Chemtrails: Barium in the Blood
Source:
The Intel Hub
October 18, 2011
In late May 2011 a Mohave County Resident, Mr. Alan Di Cicco, after feeling very ill for months, decided to get his blood tested for Barium, Aluminum and other toxic metals.
His blood test results were alarming.
The maximum levels according to Labcore labs for the BARIUM (a toxic element) is 2 and Quest Labs is 10. Mr. Di Cicco levels were 150!! 1500% above the maximum levels!
After witnessing an abnormal amount of traffic from low flying unidentified jets leaving trails that do not disappear, Mr. Di Cicco did some research and became aware of "chemtrails" and "weather modification".
After learning about Mr. Di Cicco's barium results, other residents from Mohave County (Kingman, Golden Valley), as well as Phoenix and Texas did the same test for Barium and Aluminum.
The results were shocking. Mr. Di Cicco results were not an anomaly. Twelve more people tested for extremely high levels of Barium in their blood.
For full details and copies of the Blood tests go to http://ExposeChemtrails.com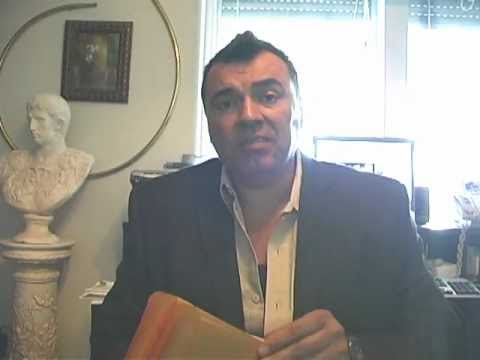 The Mohave County Health Board was forced to look at this information and has come to [the] conclusion that [it's] coming from our food and water.